We Offer Professional Results
100% Satisfaction Guaranteed!
As a result of our commitment to exceptional service, Screens 'R' Us has earned the coveted Angie's List Super Service Award. This reflects our company's consistently high level of customer satisfaction. We have served more than 5000 completely satisfied customers in several areas, including:
This exclusive recognition is awarded at the beginning of each year to companies that have maintained a superior service rating on Angie's List over the past year. Fewer than five percent of the companies on Angie's List meet the eligibility requirements to be considered for the award.
Our company is committed to providing our customers with exceptional services. Here are just a few of more than 50 customer comments on Angie's List:
Member Comments:
Trish T ~
"Screens 'R' Us started the work a week after giving me an estimate, They were on time and courteous and stayed on the job until the work was done which took about six hours. I felt very confident with their ability and would definitely recommend him to anyone. When I mentioned Angie's List, he gave me a discount. Read More
Customer Comments:
Brenda M ~
"This is a very professional, responsible company. They appeared for the estimate as promised. They appeared to perform the job as promised. They did an excellent job in a very timely manner. I am so very pleased with the quality of work as well as the manner in which the job was done."
Member Comments:
Steve M. ~
"Completely re-screened our 48′ x 25′ pool cage plus re-screened the side panels of a very large lanai and installed a large "doggie door". The crew also replaced the door hardware on two screen doors, pressure washed the enclosure and repainted or replaced hundreds of rusted screen anchors and screws. Read More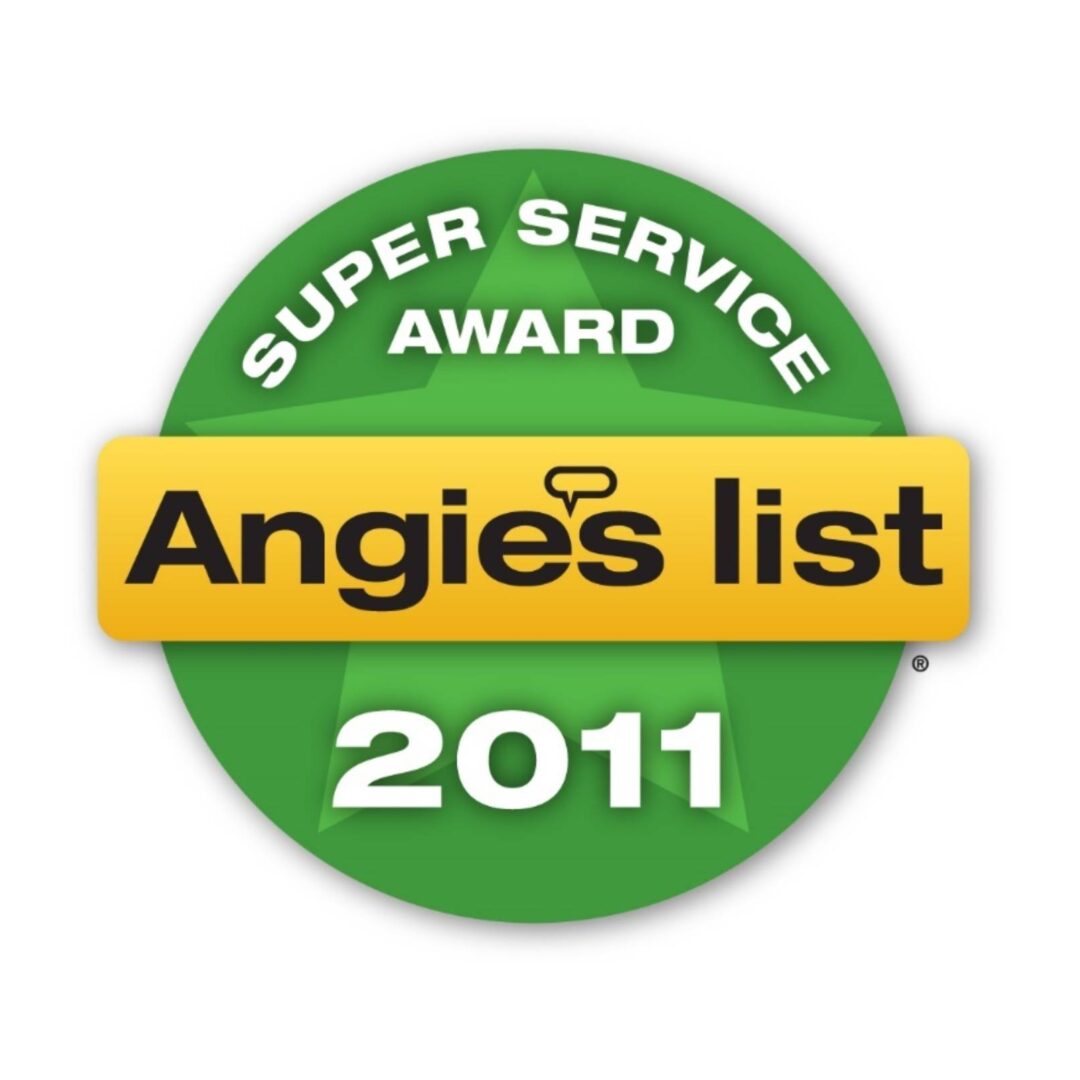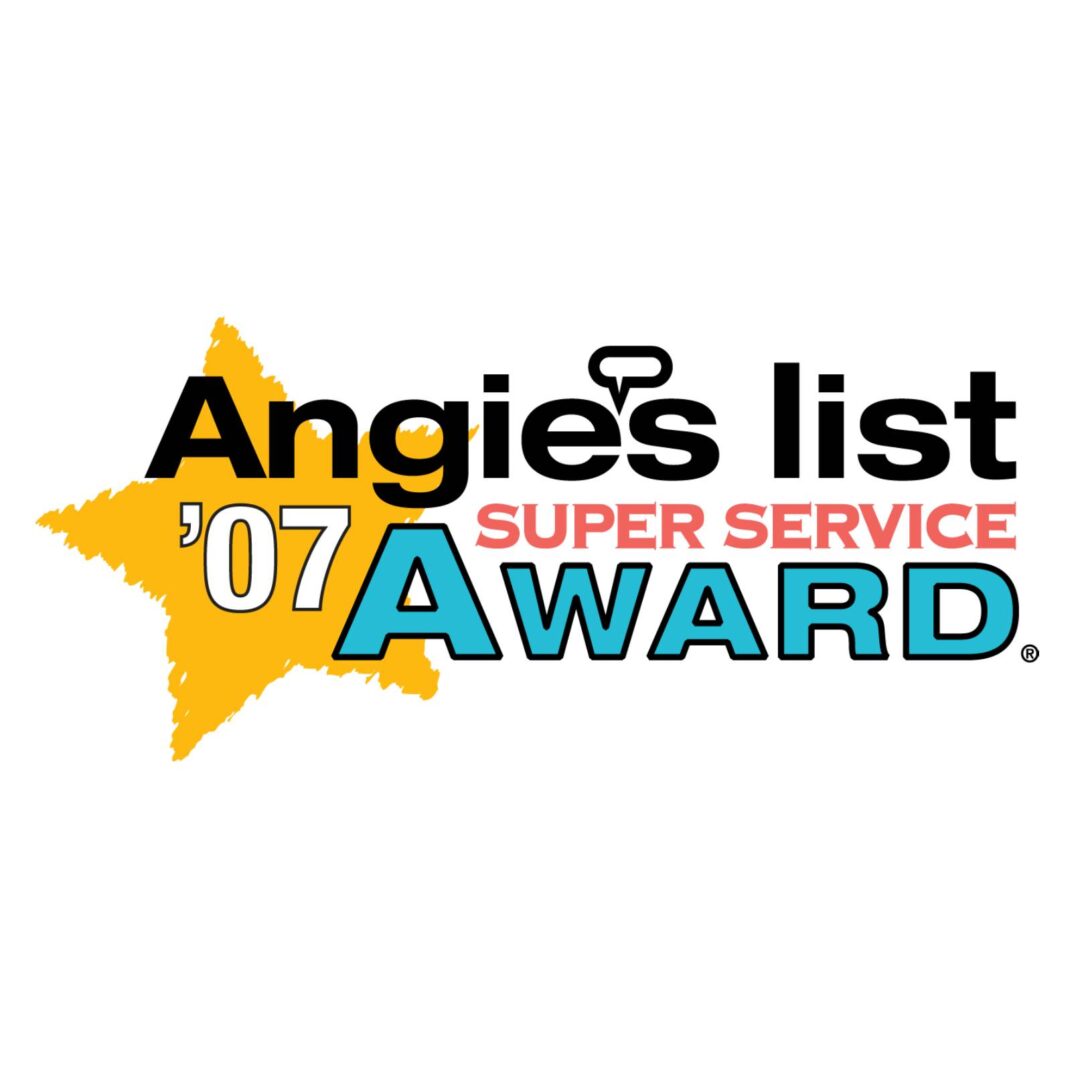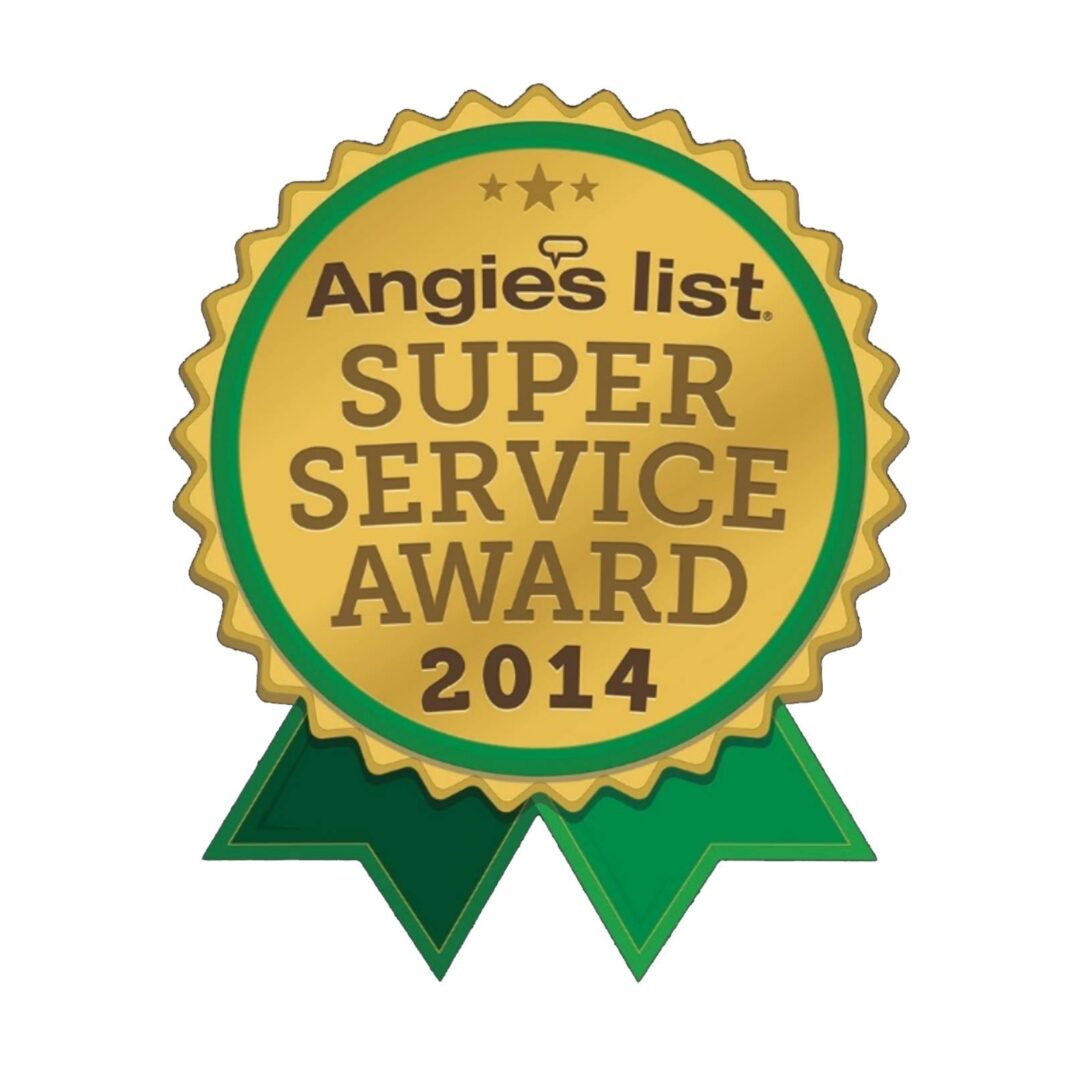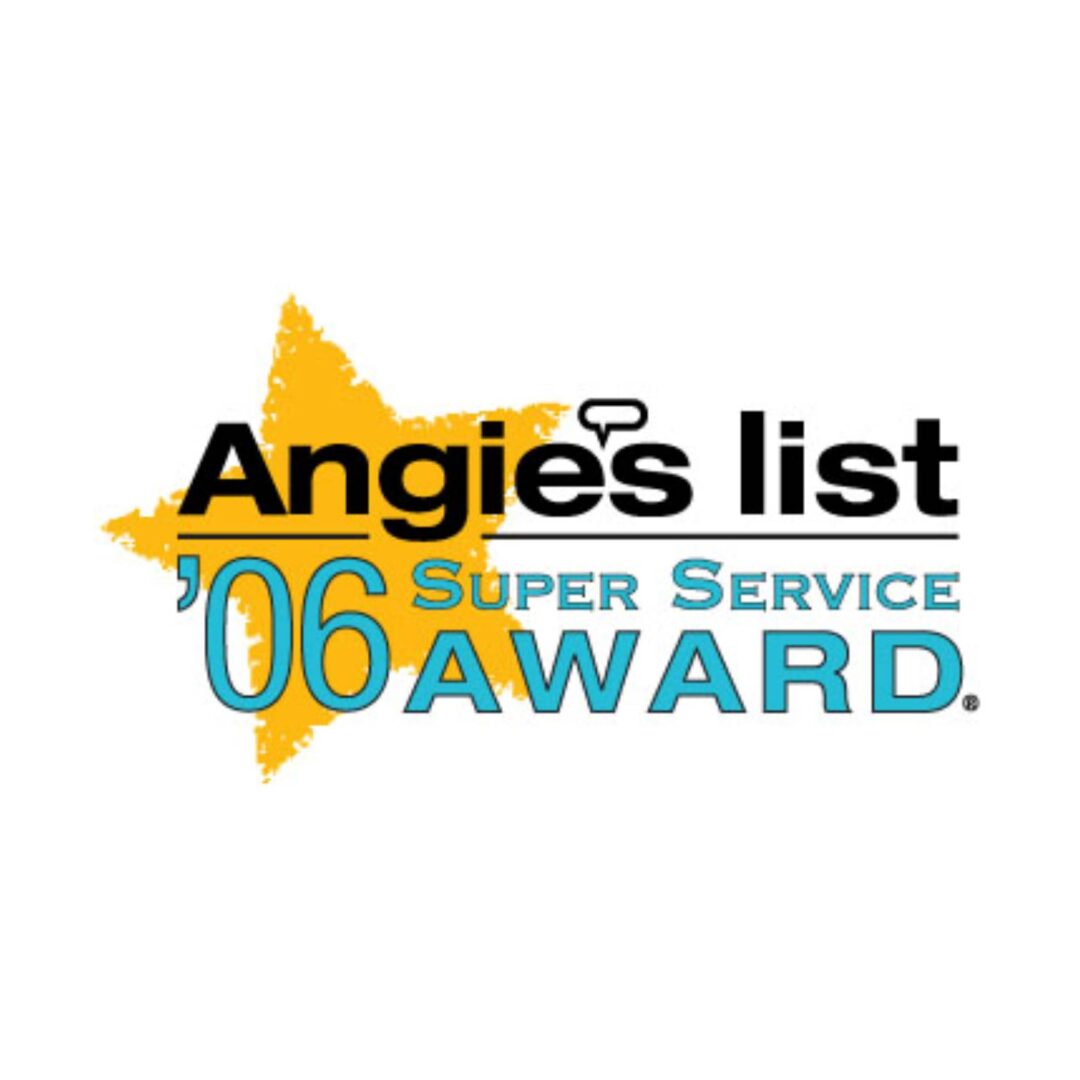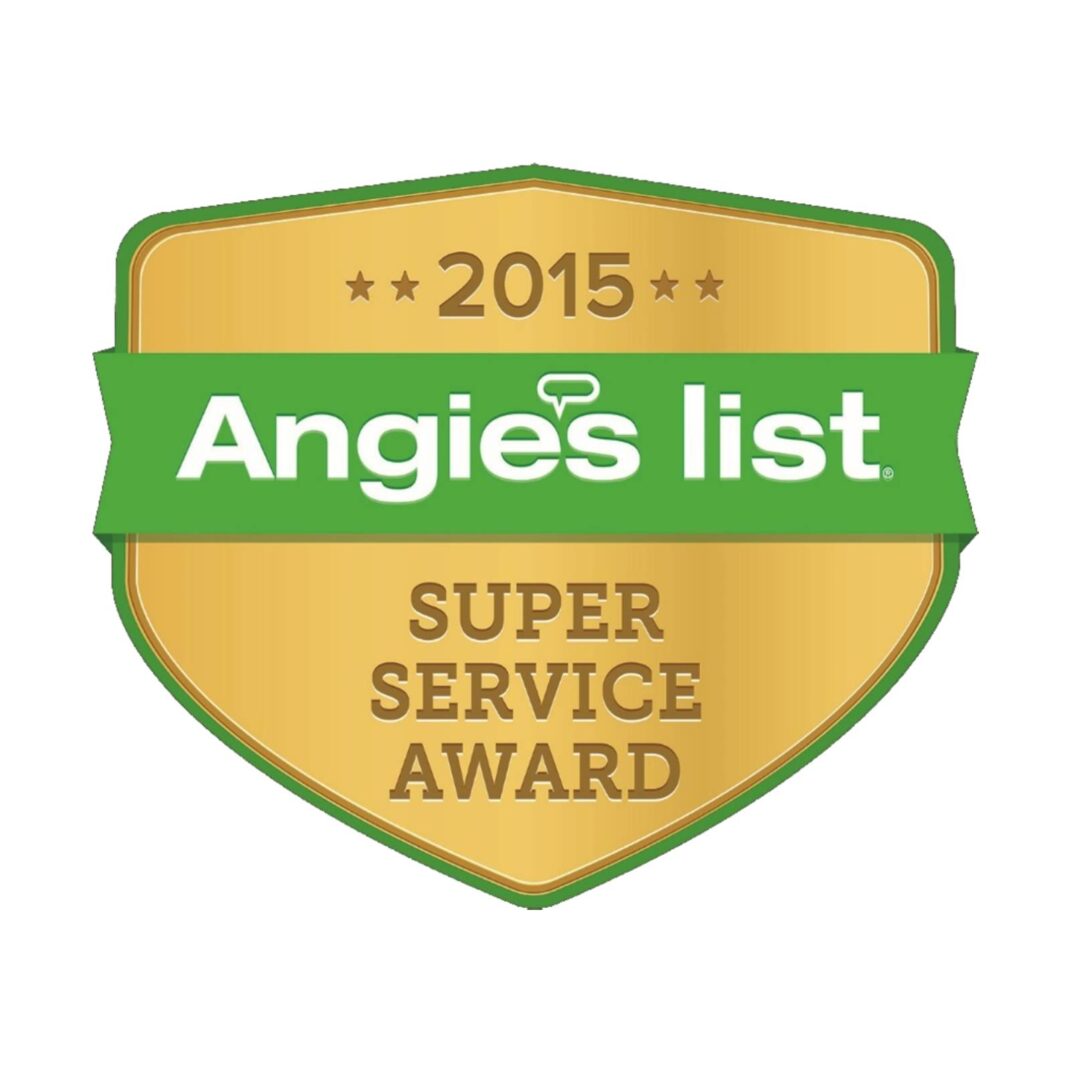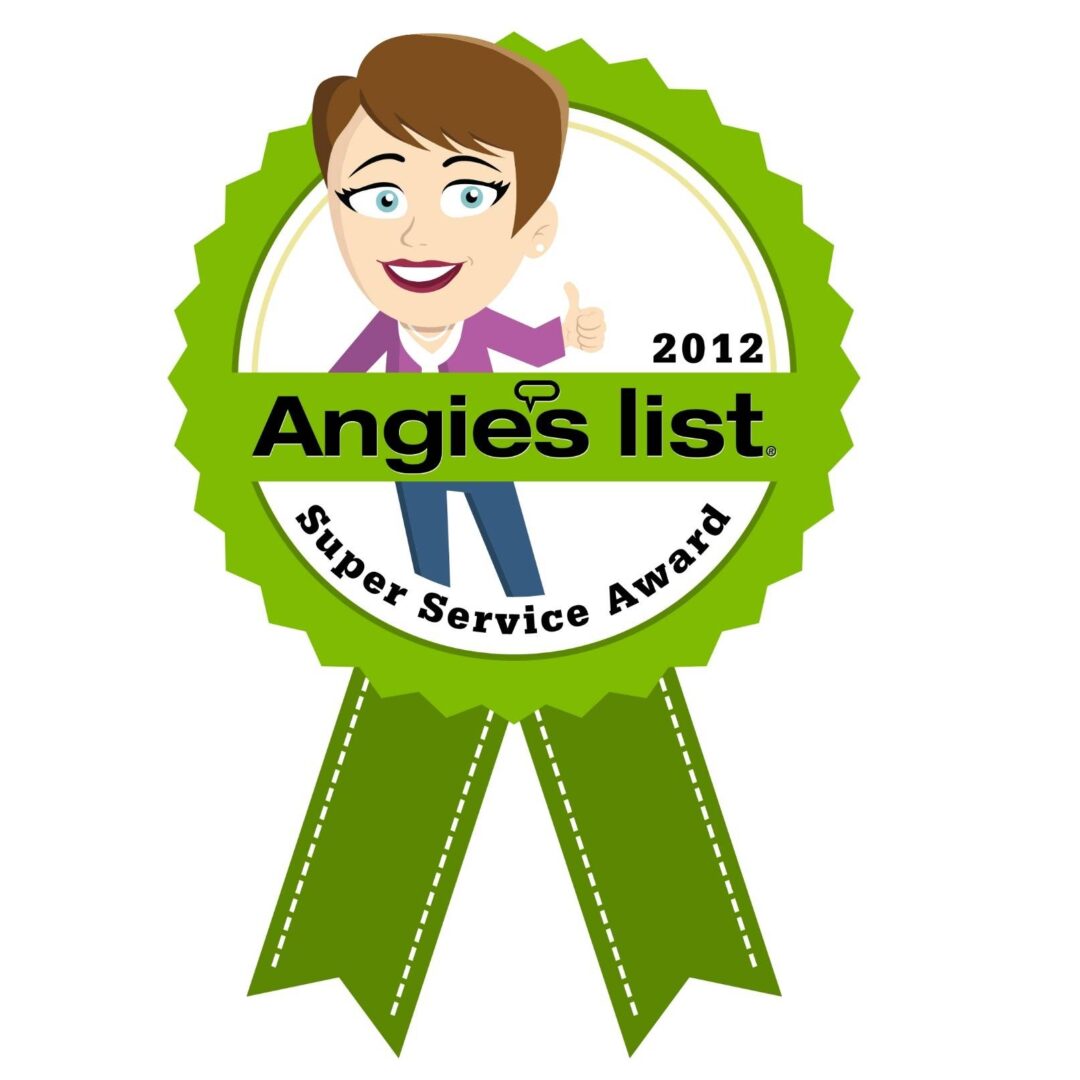 Check out our Google Reviews

Char Eash
Positive: Professionalism, Quality, Responsiveness
Great people to work with.

Donovan Tomlinson
Excellent service . I called late in evening , they were there next day . Amazing

Mike Fyda
Positive: Professionalism, Quality, Responsiveness, Value
Very good experience with Screens R Us today, Andy and his crew were excellent, detail oriented, responsive and delivered what was promised. Dobra Robota!

Marissa Dobbins
Called and spoke with a real live person which is a plus. He was the owner, Andrew. The service was quick, prompt and over the top EXCELLANT. His wife and co owner also returned my call . I highly highly recommend this company.

Becky Hens
Andrew and his staff were quick to repair my screen. Professional and great service!

Orville Watson
Positive: Professionalism, Quality, Responsiveness, Value
This company is top notch, they were early getting to my home, the staff were extremely professional. The quality of the work was outstanding, I would highly recommend Screens R Us.

Bernadette Leone
Positive: Professionalism, Quality, Responsiveness, Value
Excellent experience. I called them and they showed up within 2 hours and replaced my screen. Not overpriced, very professional. Highly recommend

Gary Conley
Positive: Professionalism, Quality, Responsiveness, Value
We contacted them for a repair of several panels on our pool screen. They responded immediately and did an excellent job on the repair. Reasonable price and great service.

Todd Kenyon
I don't do a lot of online reviews but I believe Andy and the crew at Screens R Us are worth a few minutes of my time. My initial quote was $725. Andy was able to install less expensive screen so he only charged us $675. I wanted to replace both patio doors but Andy insisted we only needed to replace the hardware on the doors. That saved us money as well. BTW the doors look brand new after the hardware and kick plates were replaced. It is very rare to find companies with this level of integrity these days. Andy's crew showed up the morning he promised and they were finished before lunch. I have never even met Andy. This was all scheduled through email and text. Definitely worth a 5 star rating. I've already referred a co worker to Screens R Us.

Dave Smith
Local Guide
Purchased a custom made screen great product now I've had 1 for 5 years and I am recommending to a friend

Mark Savino
I'm a painting contractor and often I need to have screens removed to be able to paint above a screen enclosure. They were very prompt and did a professional job I'm going to be using them on all of my screen enclosure repairs in the future.

Chris Hizer
Gave a fair quote from pictures. They showed up on time and worked through the day. They even fixed a few things we didn't discuss like a little peeling paint and adjusting the doors. The materials look like quality screen. I'd be happy to use them again.

Peter Gawienczuk
Local Guide
Great quality work, very dependable and right price for the service. I have used them many times and I was always satisfied with the work. I would highly recommend them for any screen repairs

Carol Gunn
Positive: Professionalism, Quality, Responsiveness, Value
I contacted Screens R Us on Friday. I received a response within 10 minutes. On Monday they were here and gave me two estimates that I wanted. I went with one option and they were ready to start the work right then. 25 minutes later, they had replaced 6 panels and were done. Very fair reasonable prices. Excellent work!

Elaine McWilliams
Positive: Professionalism, Quality, Responsiveness, Value
We needed to have our lanai rescreened, and the SCREENS R US company was one of the three companies that gave us an estimate for this service.
The company's response was immediate, the estimate was fair and comparable, and the foreman was able to schedule our rescreening for the following week.
We were very impressed with the crew's teamwork and workmanship. The foreman and crew arrived on time and worked very efficiently. The owner of SCREENS R US stopped by as well.
In four hours our lanai was cleaned, spray painted, rebolted, beautifully screened, and tidy. We will definitely recommend this company to friends and neighbors.

Thomas Parrish
Reasonable pricing. Excellent work. Project done on time. I'm very happy with my pool installation.

Pauly O
Positive: Professionalism, Quality, Responsiveness, Value
Great company great prices and honest assessment of issues. Used multiple times at different houses. Doesn't try to upsell.

Mark Boss
Used them to repair my screens in my lanai. Also installed a lock on my screen. Great price and VERY professional. Andy and his team have been serving the area for decades and he is a resident of Westchase

Genesis Bryan
Positive: Professionalism, Responsiveness
Came out the next day and got the job done quickly!

lithy813

Brianna Sukop
Local Guide

Andy Bukowski
Local Guide

Samantha Czarnowski
Local Guide